most popular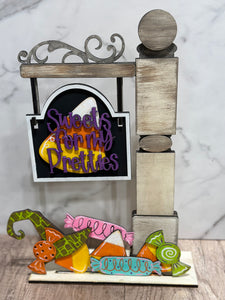 Sweets for my Pretty Sign and Post
This cute sign and post is perfect for your DIY! This is perfect for the halloween season! You can get your own by clicking that button bellow or searching for it on the website.
Sweet for my pretties Sign with Post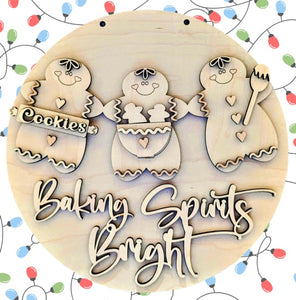 DIY 18" round Baking Spirit Bright
This door hanger is perfect for the Christmas season. This is a cute project for any baker out there or Christmas lover!
DIY 18" round Baking Spirit Bright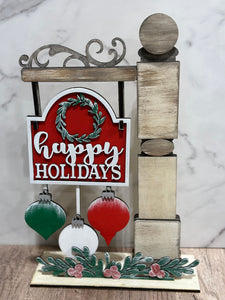 Happy Holiday Sign with Post Blank
This is one of the most popular with the Christmas season right around the corner! This DIY is perfect for your home!
Happy Holiday Sign with Post Blank
There work is always amazing!

Erika R.
They never fail to surprise me with their creations.

Alyssa W.
They have everything that I want.

Ruby A.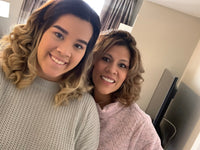 Founder and Co-Founder Of Creations by Griffin
Hi!- I am Roxana Griffin, with my daughter Chelsie - We custom create signs, door hangers with shapes ranging from circles, rectangles or whatever can be imagined.  I am a typical family person that has a passion for crafts and offering unique products that can be personalized for you. Not just that we sell wood blanks, painting kits for kids and adults, word specialized wood crafts. Nothing beats a custom creation to stand out as a gift for someone special-  Painting group parties can also be arranged!